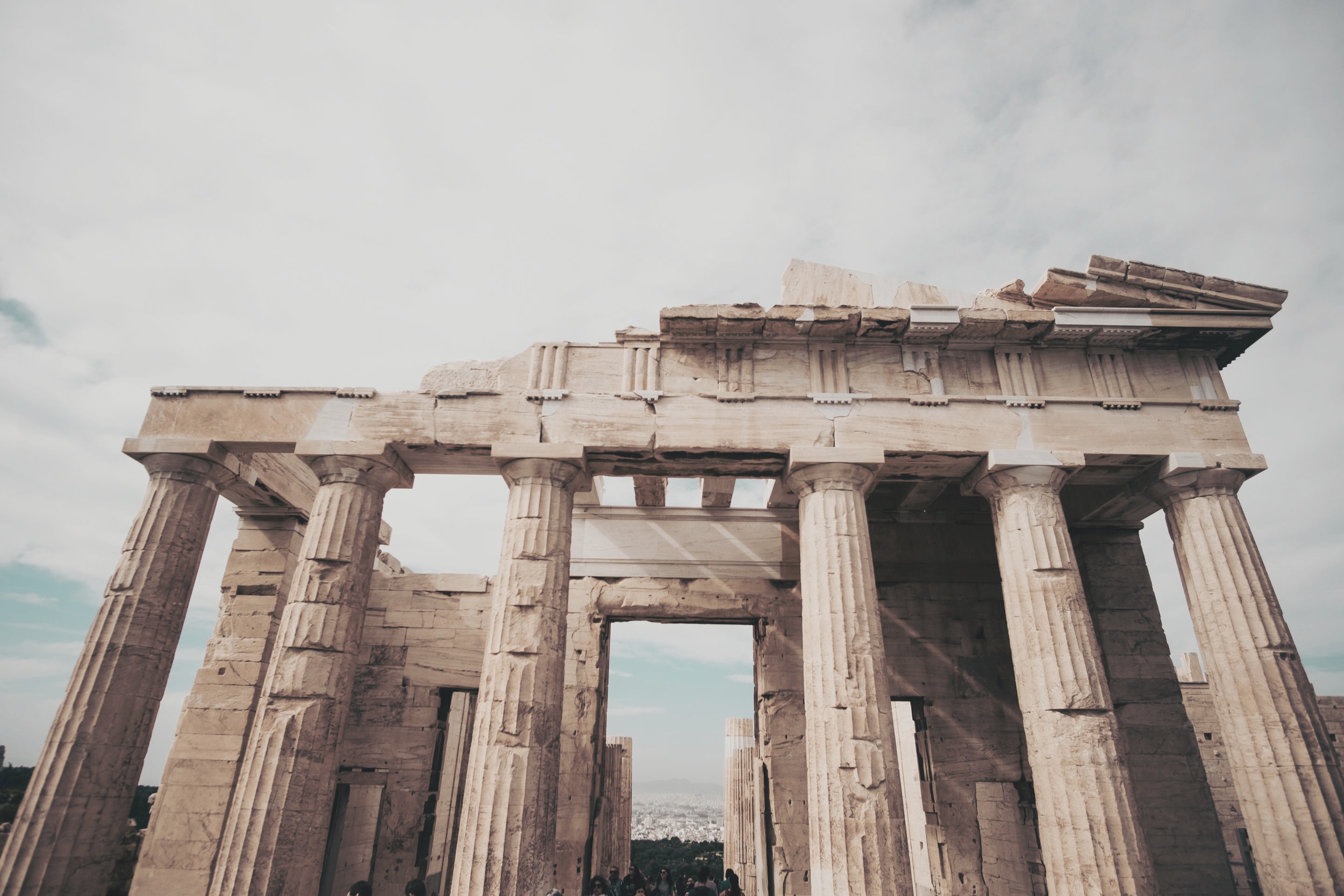 The Holy Spirit Builds the Church
Additional Resources
for the Book of Acts
The videos, maps, and articles below are selected to help you better understand the culture and world in which the events of Acts take place.
While the resources provided on this page are useful for assisting in your personal study of the Book of Acts, Wayside does not endorse the theology of some of the websites publishing these resources. Ultimately everything you read in these links should be compared to Scripture. The believers in Berea give an excellent example of this behavior in Acts 17:11 as they received the Apostles' teaching and examined the Scriptures daily to verify if these new teachings were true.
The Bible Project produces overview videos for each book of the Bible. These videos help give a quick summary of the story line of Acts as well as how it fits within the overall story of the Bible. In addition to the overview videos below, there is a video series on Luke and Acts that focuses on how these books fit together to provide one Gospel account which tells of the climax of the Bible's overall narrative.
Maps of the first century Mediterranean world are essential to understanding the setting of Acts. The interactive Google map below provides context for each of the locations mentioned in Paul's main journeys in Acts overlaid on modern countries. Click on any of the red dots for additional information on that location.